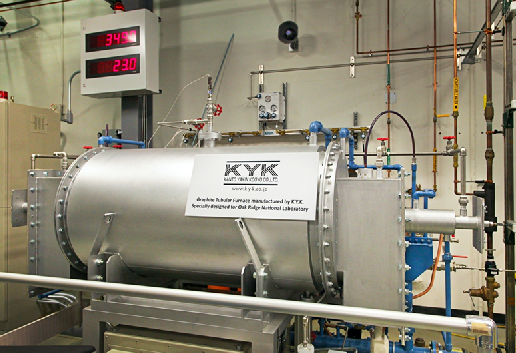 Whether you're a product developer working on a new prototype fiber or a researcher looking to develop new production processes, you'll need lab-scale equipment to produce your small volumes of carbon fiber.
For laboratory settings, full-size fiber manufacturing equipment is impractical. Fortunately, you can find lab-scale carbon fiber equipment to suit the needs of research and development much better.
When selecting laboratory equipment, keep in mind that you'll not only want smaller versions of carbon fiber manufacturing machines, but also equipment that is flexible and can adapt to different processes as needed.
All of the systems are modular, thus individual components can be purchased, and as the need arises components can be added on.
We've put together a list of some of the best carbon fiber equipment for laboratory applications: