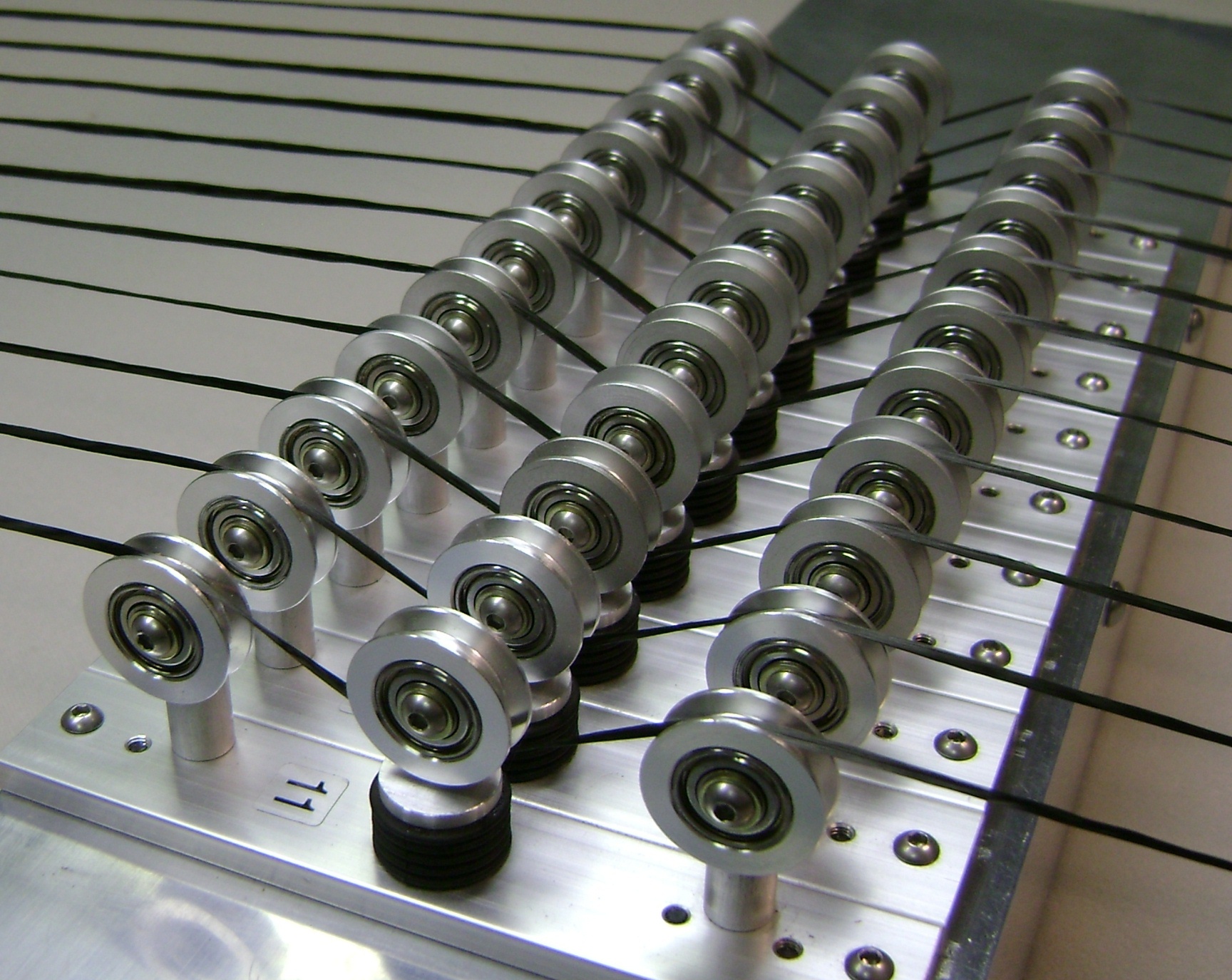 After 40 years in the textile and fiber industry, we here at Izumi International often see common errors in the fiber production process.
For one, correct tension control is commonly overlooked in composite material manufacturing.
Even with the most modern equipment, if the starting tension at the creel is not controlled properly, then the final product may be constructed of fibers with varying tension. As a result, it will not fully utilize the strength of all fibers equally. This can degrade the mechanical properties of the final product.
In other cases, we see applications where tension on fibers is so high that it causes filament damage. This can also degrade the quality of the final product.